Do our values resonate with yours? Would you like to know more about our curiouser business.
Email us at:
We like to create a unique tasting experience available only in our partner shops and want you to be part of the process of creating this blend.
---
We love giving the spotlight to lesser know coffee origins.
While working with us, you will be sure to create a destination out of your coffee shop by having a different menu.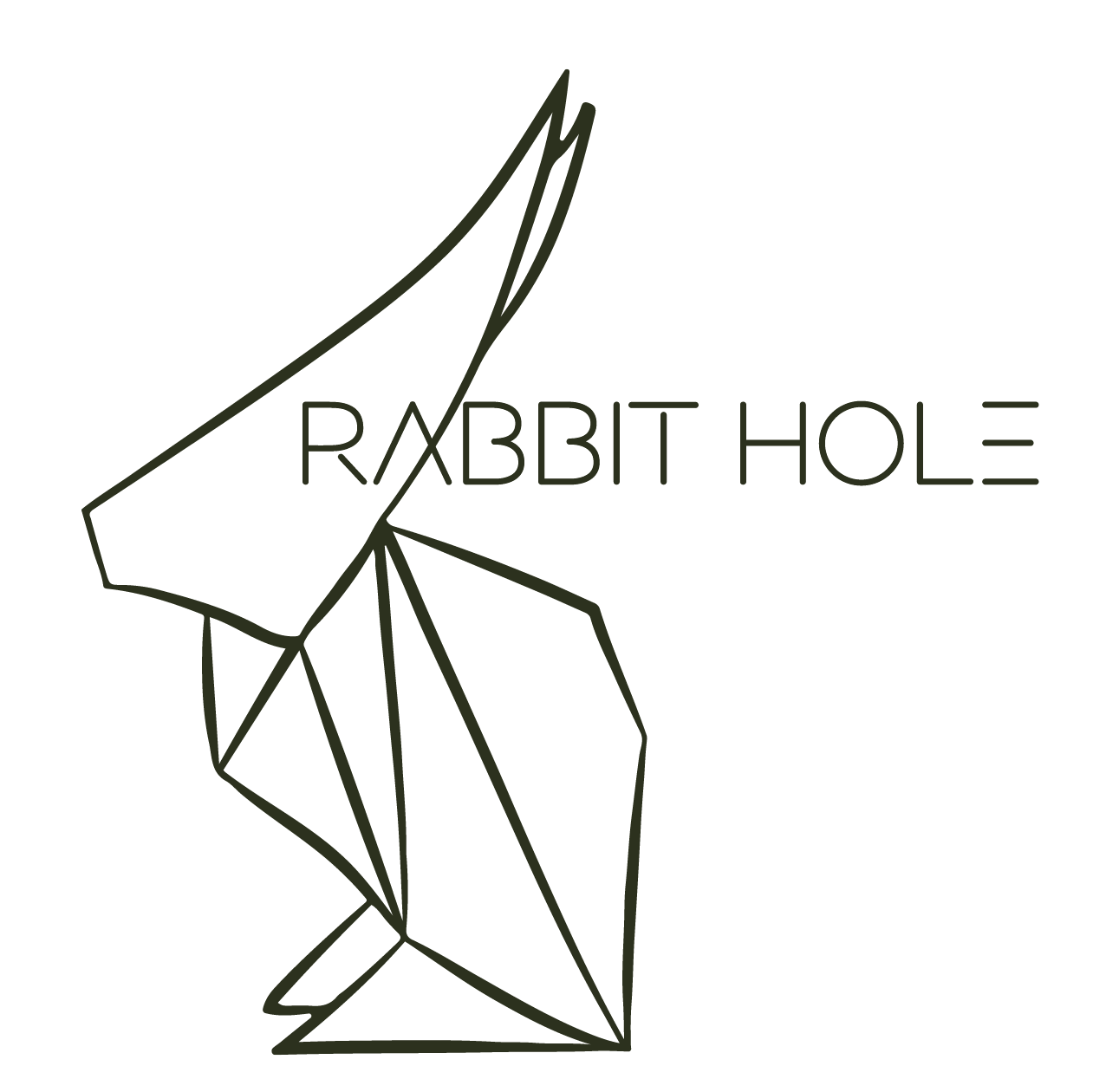 We don't have all the answers, but what we know, we will share with you.
We also love to boast about our partners and help them on social media.
---
We like to go beyond coffee.
We want to work with like minded people who see the value in how we operate (sustainable green buying, eco-friendly, social equity, origin projects, etc.)
Are you willing to go beyond coffee with us? We're excited to meet you!
Good Subscription Agency